FINE WINE STORAGE

At Caves du Vin, we care about your fine wine investment as much as you do. With state-of-the-art facilities, technology and convenient East Bay location, you can be assured that your wine will be maintained at optimum conditions, and available to you at your convenience.
SECURE, INDIVIDUAL STORAGE
Caves du Vin clients have convenient access to secure, dedicated wine lockers that hold up to 48 burgundy-size cases. Redundant security measures, including layered security doors, alarm sensors, security cameras, 24/7 monitoring, and on-site management ensure that your investment is safe and protected.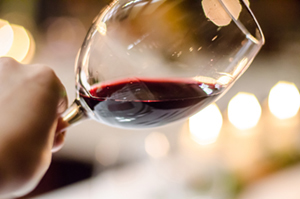 OPTIMUM CONDITIONS
To ensure your wine ages as it should, our climate control systems maintain warehouse temperatures of 55° to 58° and 65% to 70% humidity and are continuously monitored. Heat, smoke, and humidity sensors are located throughout the facility, and backup generators ensure no fluctuations in temperature. Motion-activated LED lighting minimizes UV exposure.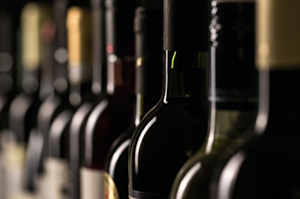 PERSONAL SERVICE
Free yourself from the tasks of managing your collection. Our Premium Services include personal handling and placement of incoming shipments into your locker and recording of each bottle into CellarTracker, giving you access to an online inventory and a wealth of information about your collection.
THE BENEFITS OF CAVES DU VIN WINE STORAGE
It takes time and energy to create the ideal storage conditions at home for your wine, not to mention space for your growing collection. Aging your wine in the wrong conditions can irreversibly compromise your collection. Temperature, humidity, light, and vibration can all affect the quality of fine wines.
We've designed and built our Berkeley facility specifically for optimal wine storage so that you can rest assured that your wine will evolve properly in the bottle. By allowing Caves du Vin to handle, track, and care for your investment, you can spend less time managing and more time enjoying your collection.
GET IN TOUCH
We're located at 2407 4th Street, Berkeley, California 94710.
Our hours are Monday through Thursday 9am to 6pm; Friday 9am to 5pm (PST); weekends and after hours by appointment.
Call us at 510-230-7230 to inquire about storage space availability, pricing, to schedule a move-in, or about our other services. Or use the form below to let us know what you need. We'll get back to you within 24 hours.